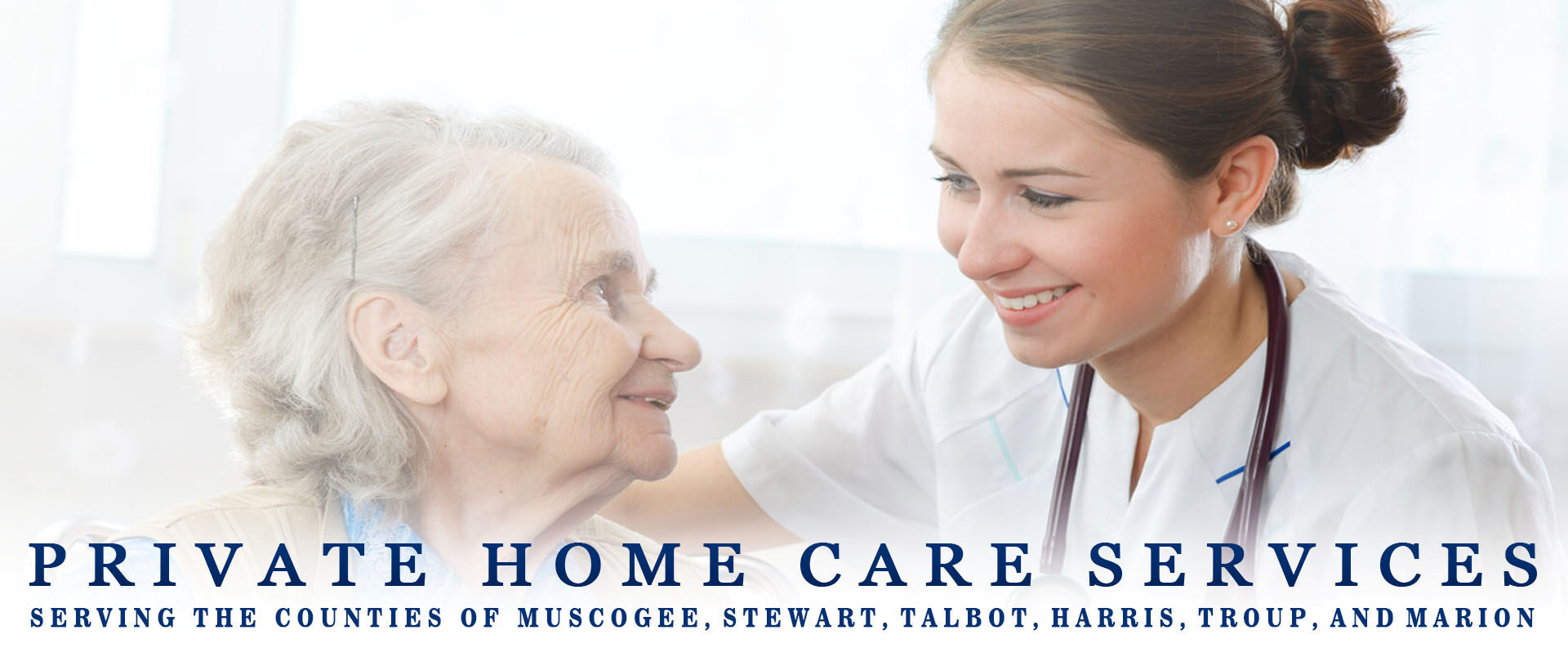 We offer a wide variety of services to give you and your loved ones the best experience we can while fulfilling the needs and necessities of all of our patients.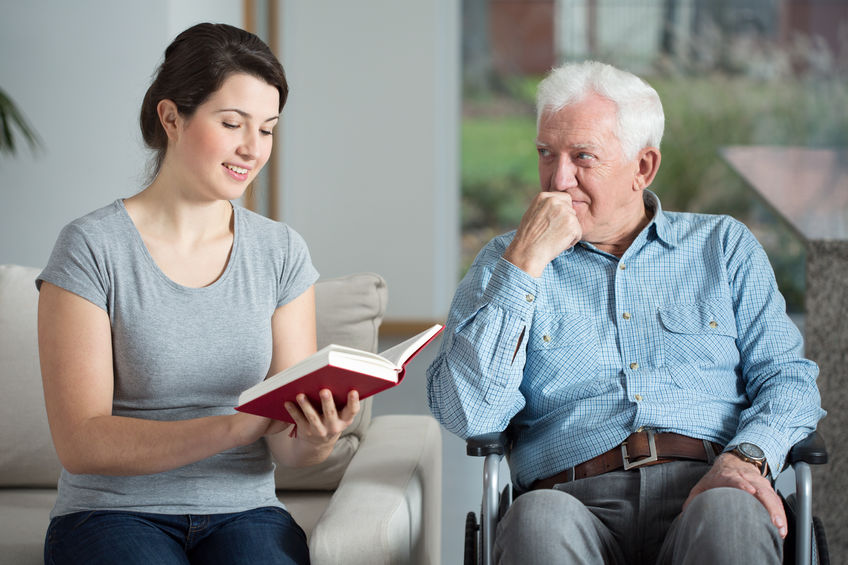 Our companion/sitter provides watchful supervision, companionship and conversation on current events, medication reminders, escort to medical appointments or events, meal preparation and service, household tasks essential to cleanliness and safety such as washing and folding laundry, changing bed linens, emptying trash, cleaning kitchen, bathrooms, bedrooms, etc.
Skilled nursing services are provided in accordance with the provisions of the Georgia Registered Nurse Practice Act, O.C.G.A 43-26-1 and Georgia Practical Nurse Act, O.C.G.A. 4326-30, when ordered by a physician in a plan of care.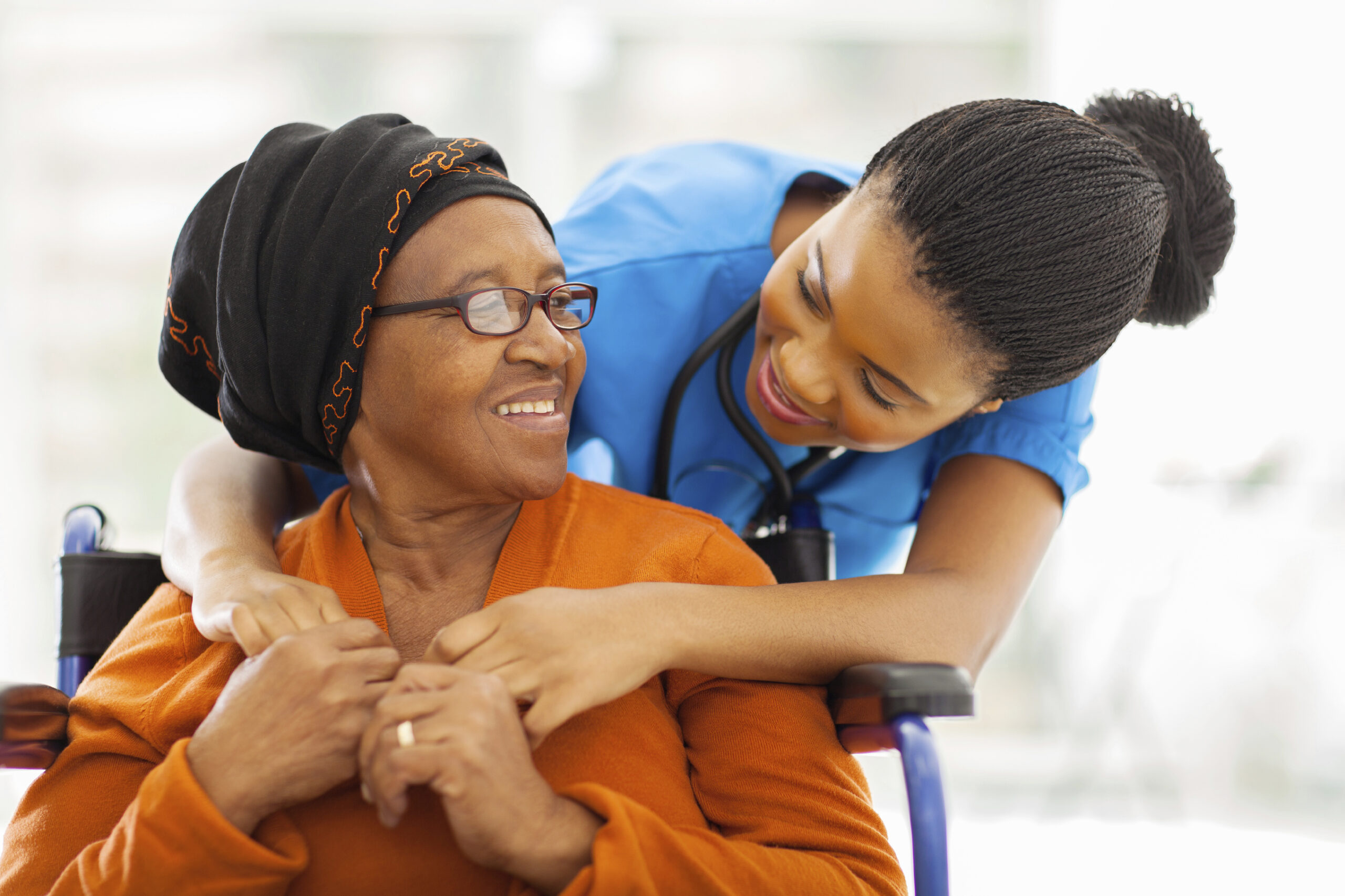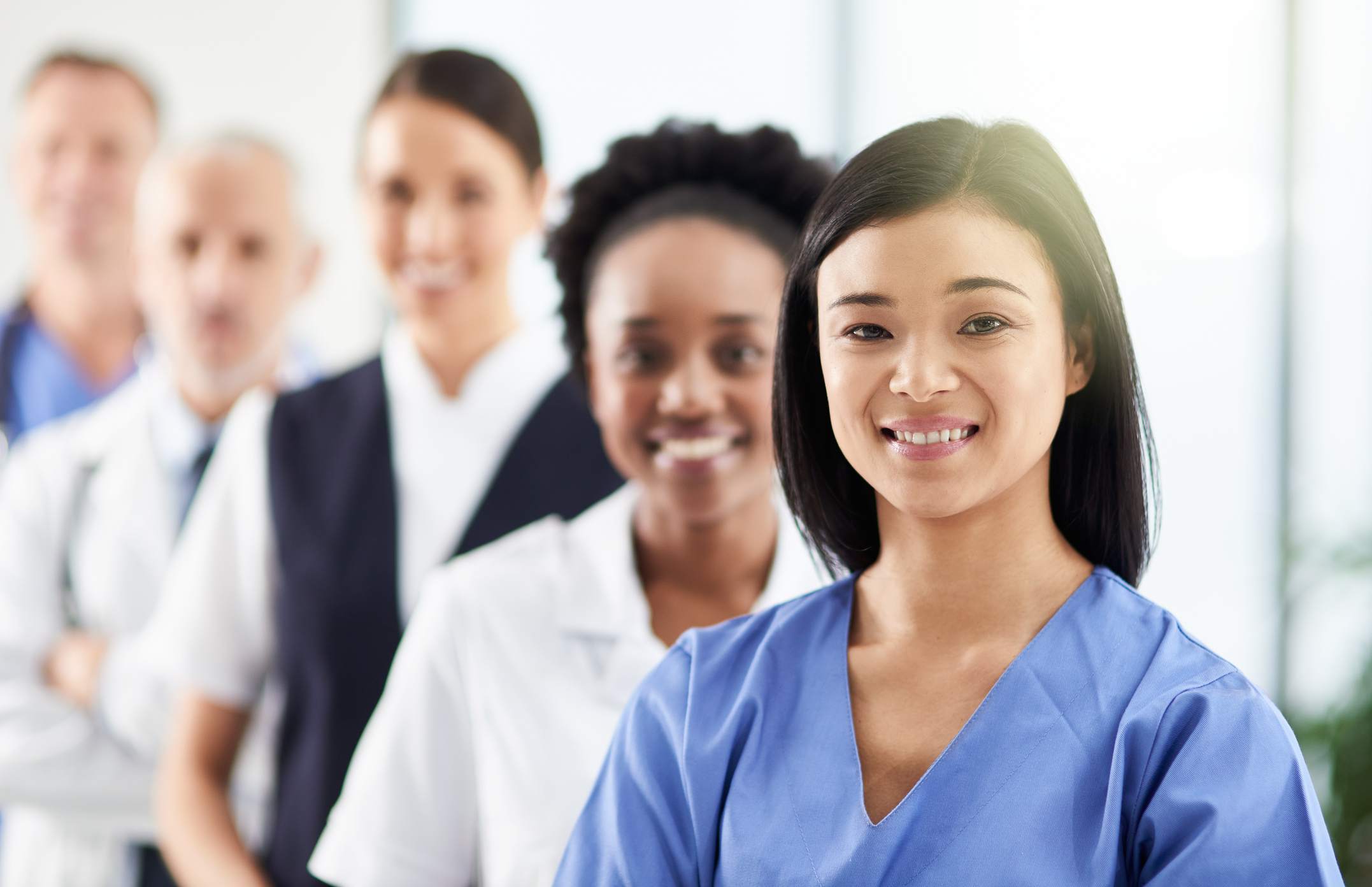 Personal Care Assistant (PCA)
Our Personal Care Assistants (PCA) assist with activities of daily living such as bathing, toileting, hair care, skin care, nail care, oral care, dressing, ambulation, mobility, etc.
All of our staff will be properly trained over the following
areas as they relate to the safety and wellbeing of our clients.
Training will include, but is not limited to, the following topics:
TB exposure reporting
Client rights and responsibilities
Elder abuse, neglect, exploitation reporting act, personnel code of ethics, confidentiality of client information
Sensitivity education focusing on the needs and rights of older and ill clients
Re-certification and/or training techniques of basic first aid and CPR
Infection control procedures
Fire safety and accident prevention and safety
Medication management
Disaster planning/emergency procedures
Additionally, all staff will be required to complete 8 hours of in-service training per calendar year. Training will include:
Body mechanics and nutrition in order to remain knowledgeable of new procedures and to better meet the needs of our clients.